[Ages 4-12]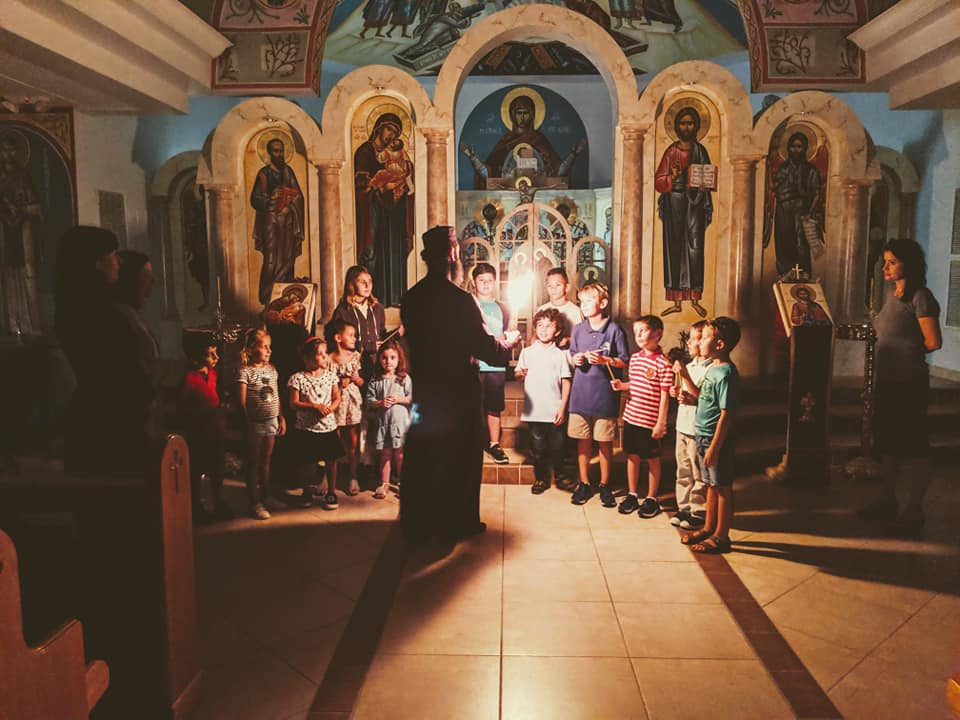 There is no more pressing issue for our families than the educational environment of their children. This is especially critical in our time. Throughout the centuries it has been the Church that has shaped the educational environment for the people of God.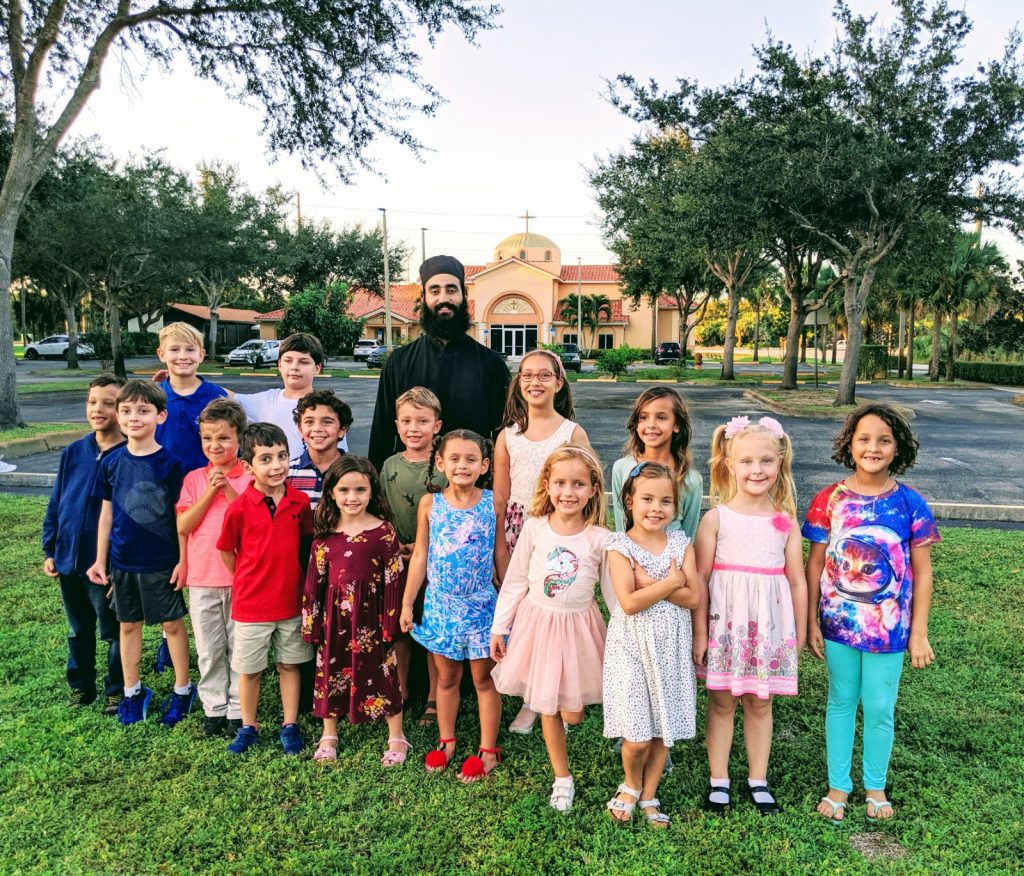 Mission/Goals
With attention to the true faith revealed to the world by Jesus Christ, we engage our youth and form their souls in Orthodox Christian principles. Answering our Lord's call to "seek first the Kingdom of God" (Mt. 6:33), our youth will be equipped to navigate the chaotic storms of life with wisdom, discernment, and courage.

Path of Enrichment
The Orthodox Enrichment Program is not just concerned with "information" but rather "formation". Aligned with the ecclesiastical (church) calendar, we explore major teachings and principles of Orthodox Christianity as experienced in daily life.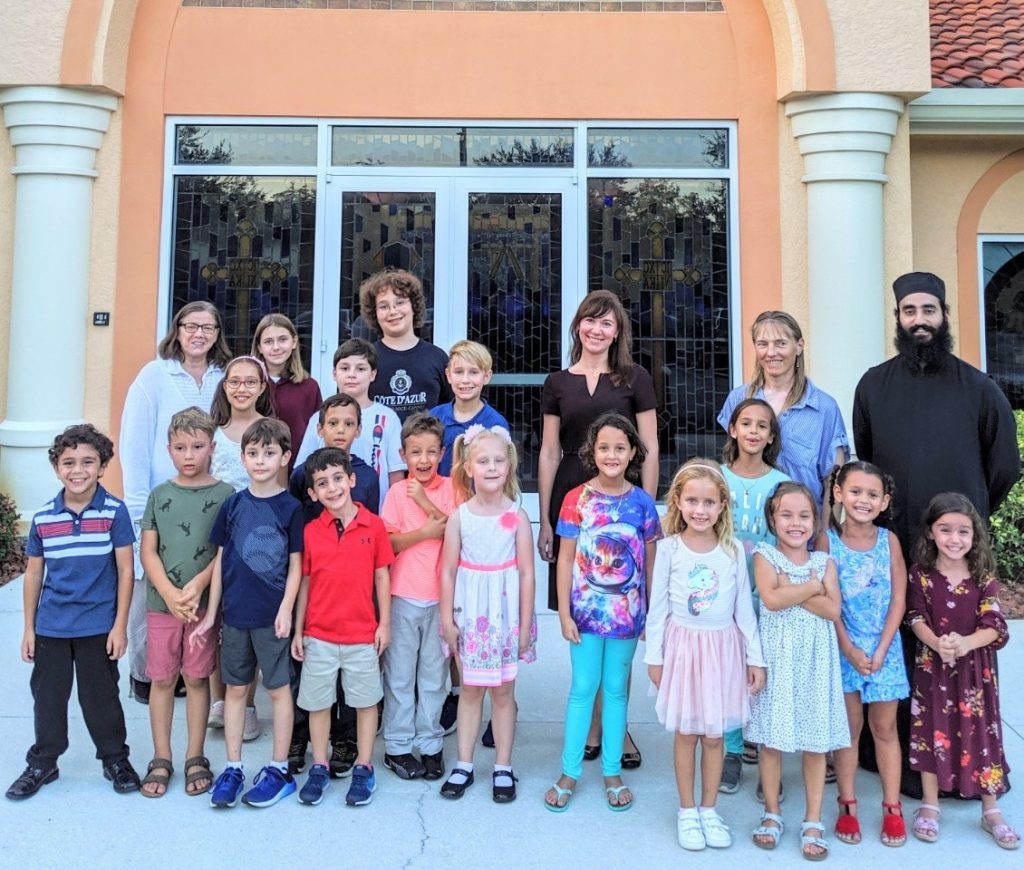 Schedule
After the dismissal from the Divine Services, any youth (Ages 4-12), will have time to stretch out, enjoy a snack, and play together until they are called to gather inside the worship space (Nave). After a brief introduction to the subject, they will join their respective age groups for the Program Lesson. The lesson will last 30-35mins. Afterwards, a fun game/activity to burn-off more energy so the parents can have a real break!

Parents are free to take their child(ren) home anytime after the lesson is over.



Questions? Contact Fr. Paul (frpaulgirgis@gmail.com; 509-845-4540)