Dear family and friends of St. Paul in Naples,

Only two weeks ago, various clergy from around the country, family, friends, and local faithful, gathered at St. Paul to pray for, and bid farewell to, the beloved Archpriest Fr. Joseph Shaheen. While there were tears, the prevailing disposition was one of hope in the Resurrection, gratitude for Fr. Joe's labor in this holy Archdiocese and his impact on our lives, as well as love for the entire Shaheen family.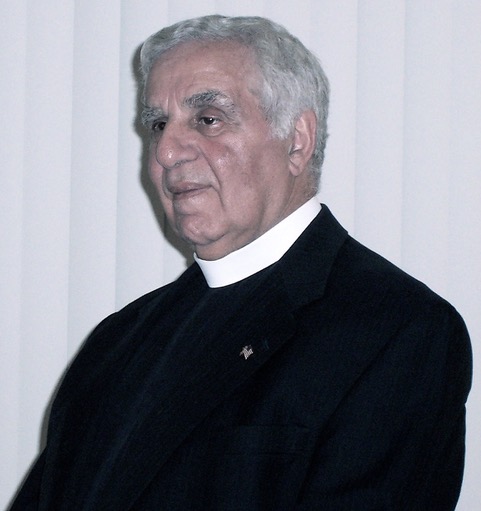 At the mercy meal, I had an opportunity to express my personal gratitude for Fr. Joe and Kh. Diane's love and dedication to establishing St. Paul in Naples. Then, I made a BIG ANNOUNCEMENT that I now want to share with you.
For the sake of gratitude "unto the ages of ages", for the sake of celebrating Fr. Joe's love and sacrifice, we are dedicating the Fellowship Hall and naming it:
"The Very Rev. Fr. Joseph M. Shaheen Memorial Hall"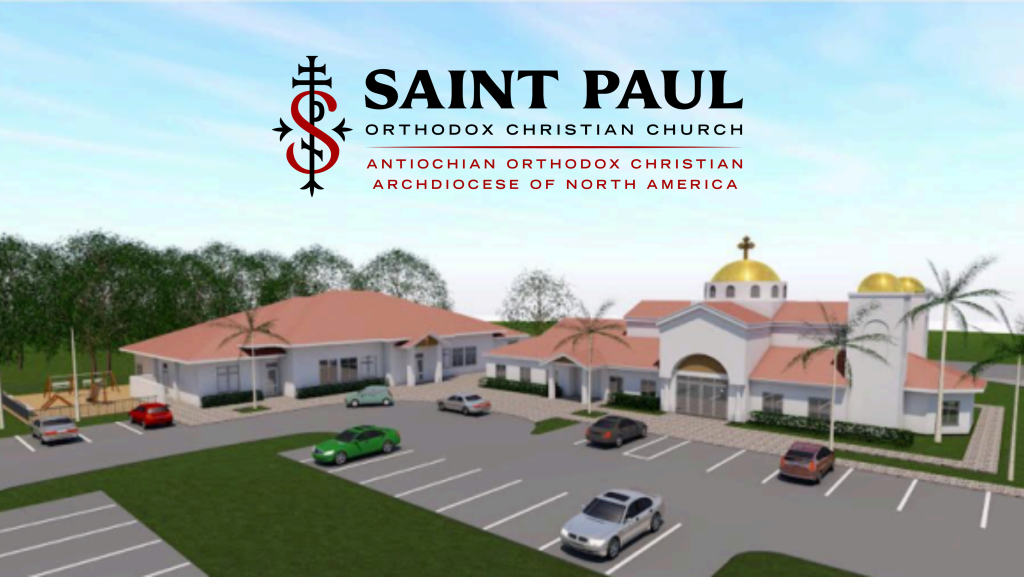 Having discussed this with the Parish Council and the Building Committee chair, I cannot tell you how excited I am about this! It makes perfect sense!
It is such a magnificent and beautiful decision and so fitting to honor our beloved Fr. Joe and the entire Shaheen family.
We really cannot speak about St. Paul Church and its history – the origins, journey, present, and even the future – without speaking about Fr. Joe. At the same time, we cannot speak about Fr. Joe's love and sacrifice in our holy Archdiocese without mentioning the faithful Khourieh Diane! She labored by his side for over six decades!
We are completing Phase I of the Building Project and looking to embark upon Phase II as soon as the Lord allows.
With gratitude, peace, and love for all things good, let us build it.
May it be blessed!
In Christ,
+Fr. Paul G.