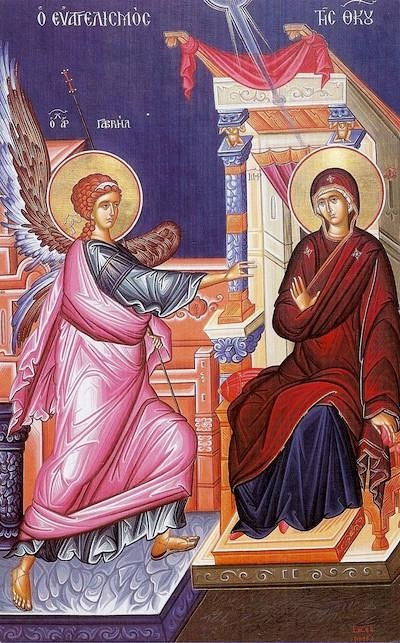 Date: Saturday March 3, 2018 at 9:00AM
Location: St. Peter Orthodox Christian Mission, 24850 Old 41 Road, Bonita Springs, FL. 34135 (get directions on the St. Peter website).
Speakers: Fr. Hans Jacobse and Fr. Paul Girgis
Registration (required) forms are located at St. Paul Church on visitors table in narthex or can be downloaded here. Please reach out to Fr. Paul with any questions.